Please call ahead before visiting our clinic for any reason
(519-336-6019)
. Please visit our Resources page for links to the most up-to-date information from Lambton Public Health and Ontario Ministry of Health.
Here For You
Throughout Your Healthcare Journey
Sarnia Medical Group offers a contemporary
and modern clinic setting located in downtown Sarnia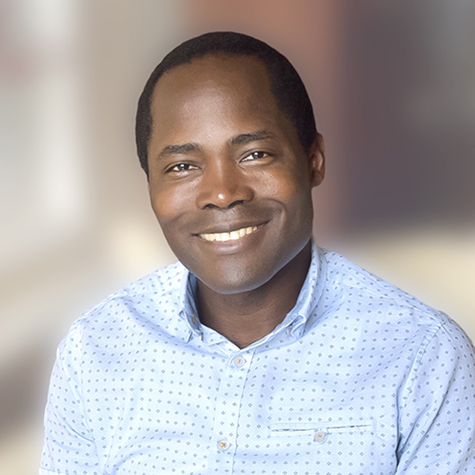 Dr. J. O. Ajayi-Obe, MD, CCFP
Adjunct Professor, Department of Family Medicine
Schulich School of Medicine & Dentistry, Western University
If you require urgent medical attention, proceed directly to your closest Emergency Department.
For non-urgent medical situations, you may request an appointment online, call the office to book an appointment or go to the Rapid Access Centre at 481 London Road, Monday – Friday between 9am – 5pm.
For non-urgent medical concerns after office hours, visit the Walk In Clinic at 494 Christina St. N. (Wednesdays 5pm - 8pm & 3rd Sunday of every month 10am - 1pm) or call Telephone Health Advisory Service at 1-866-553-7205.