Please call ahead before visiting our clinic for any reason (519-336-6019).
Our schedule is by appointment only at this time.
Please bring and wear a mask when you visit the clinic.
Please visit our
Resources
page for links to the most up-to-date information from Lambton Public Health and Ontario Ministry of Health.
Monday - Wednesday 4:00pm - 5:00pm

Pharmacist Luke Agada, B. Pharm, MPH, MSC, CDE
Currently offering
Rapid & PCR Covid Testing
Monday-Friday: 9:00am-7:00pm

Beginning
January 4, 2022
Monday-Friday: 4:00pm-7:00pm
SMG After Hours Walk-In Clinic
To request a COVID-19 vaccine or PCR/Rapid COVID test: Call 519-491-3434 or email your name & phone number to domyniuminc@gmail.com
You will receive a response within 1 business day.
*Please do not submit any medical/personal information. Name and phone number only, please*
Here For You
Throughout Your Healthcare Journey
Sarnia Medical Group offers a contemporary
and modern clinic setting located in downtown Sarnia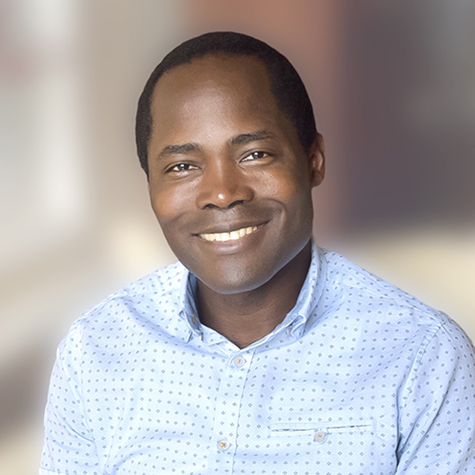 Dr. J. O. Ajayi-Obe, MD, CCFP
Family Physician
Adjunct Professor, Department of Family Medicine
Schulich School of Medicine & Dentistry, Western University
BECOME A PATIENT
DR. J. O. AJAYI-OBE
REQUEST APPOINTMENT
DR. J. O. AJAYI-OBE
Dr. Brittany Hoover, MD, FRCSC
If you require urgent medical attention, call 911 or proceed directly to your closest Emergency Department.
For non-urgent medical situations, you may request an appointment online, call the office to book an appointment or go to the Rapid Access Centre at 481 London Road.
For non-urgent care outside of office hours, go to SMG Walk-in-Clinic at 494 Christina St N. Monday-Friday 4pm-7pm, or call Telephone Health Advisory Services at
1-866-553-7205
.